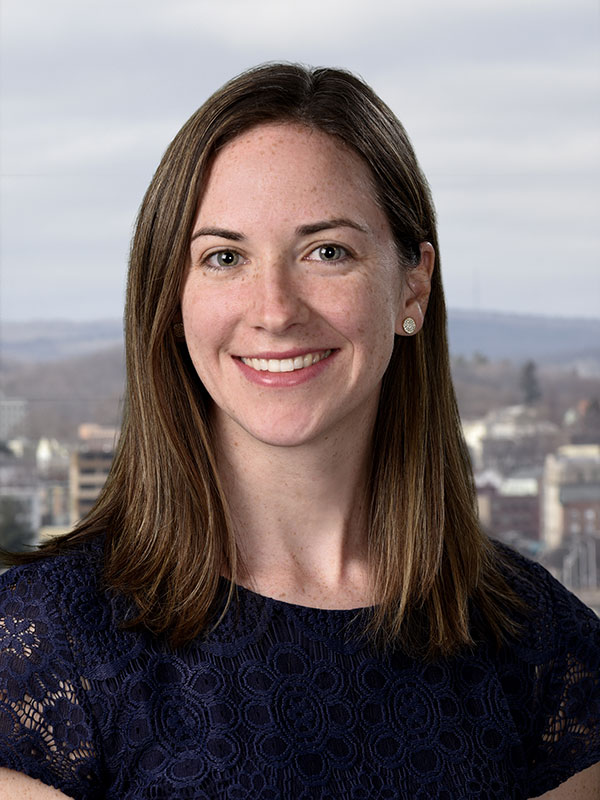 Lucia B Reed
About
Lucia joined the firm in 2019 as a Financial Planning Associate. Originally from Braintree, MA, Lucia graduated from Union College with a B.A. in Political Science and Philosophy. She later received a Master of Theological Studies at Boston College and in 2018 she fulfilled her goal of becoming a CERTIFIED FINANCIAL PLANNER™ practitioner. She is an integral part of our planning team and supports our lead planner with meeting preparation, research, and improving our client experience in the planning process.
Accomplishments and Goals
She is very proud to have started her career by attaining the Accredited Financial Counselor® designation and then earning the CFP®. What Lucia enjoys most about financial planning is discovering what our clients hope to accomplish. She says, "It's exciting to be able to introduce planning opportunities that they may not be aware of and discovering ways to help them reach their goals and relieve financial stress". Prior to her financial planning career, Lucia was an educator and high school sports coach.
Giving Back
Lucia has always been passionate about causes that support economic and social justice. She has continuously been involved in non-profits as a teacher and as a financial coach for families with low incomes. Lucia is very excited to be volunteering at Believe in Success, a trauma-informed job-readiness program for survivors of domestic violence. At Believe in Success she will be volunteering on their program evaluation committee to support the review process of their personal finance curriculum.
Just for fun
Outside the office, Lucia is an active participant in sports leagues and individual sports activities. She enjoys basketball, softball, soccer and snowboarding. When she's not crushing it on the field, Lucia can usually be found engrossed in historical non-fiction and war documentaries.