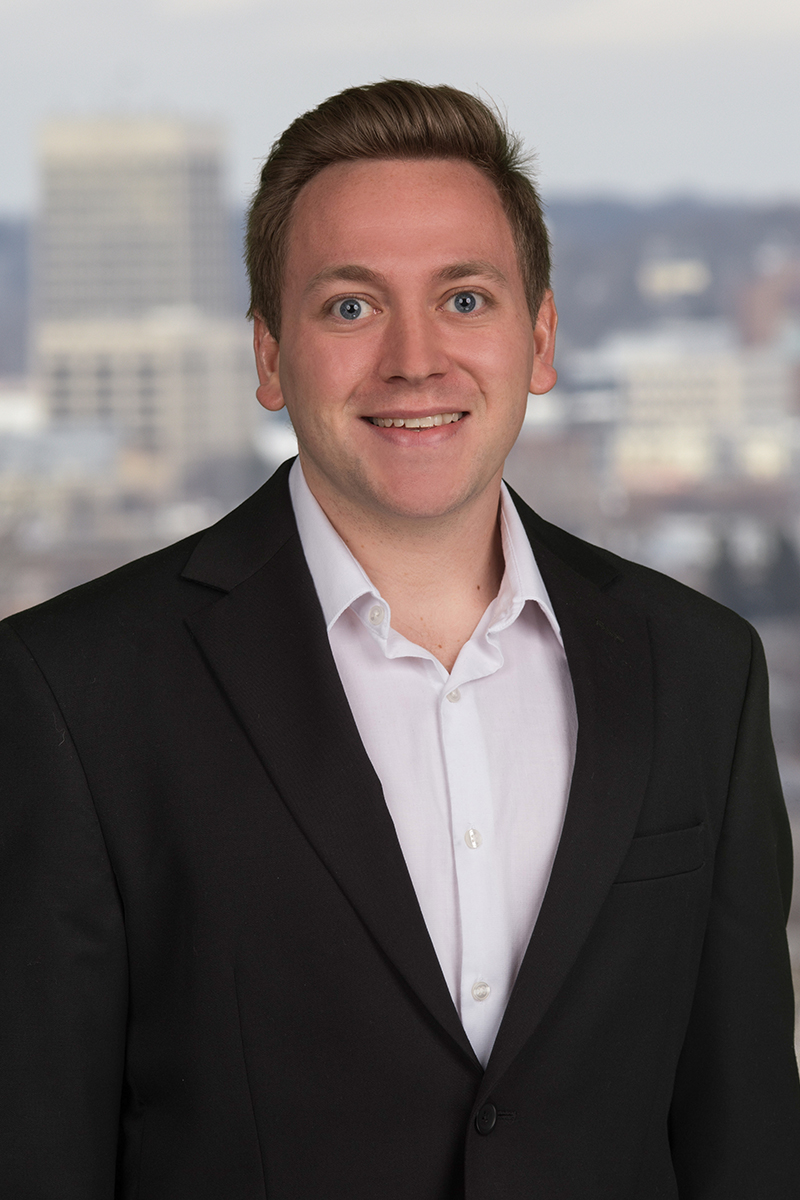 Kirby B Nichols
About
Kirby Joined the firm in 2021 as an Operations Associate, was promoted to Client Service Manager in 2022 and he recently completed his certification as a FINANCIAL PARAPLANNER QUALIFIED PROFESSIONAL™. Originally from Provincetown, MA, Kirby's background is in restaurant management at his family's restaurant. He graduated from University of Massachusetts Amherst with an Operations and Information Management degree. In his current role at the firm, Kirby assists in client support and helping our team operate smoothly.
Accomplishments and goals
While in school, Kirby earned an SAP certification and completed a minor in Information Technology. He is interested in being able to help people make smart decisions about their money and would like to work towards a financial certification.
Giving back
Kirby was elected as philanthropy director of his fraternity and helped to make volunteer opportunities more well known for other students. He set up events to benefit national philanthropic partners and would help on the weekends with Not Bread Alone, making and serving hot meals to local people in need. He is currently looking for ways to get involved in the Worcester area.
Just For Fun
Outside of the office, Kirby enjoys playing golf and walking his dog to stay active. He is an avid NBA fan and roots for the Celtics. When he's not playing sports, he also likes to spend time in the kitchen coming up with new recipes and ideas for dinner.