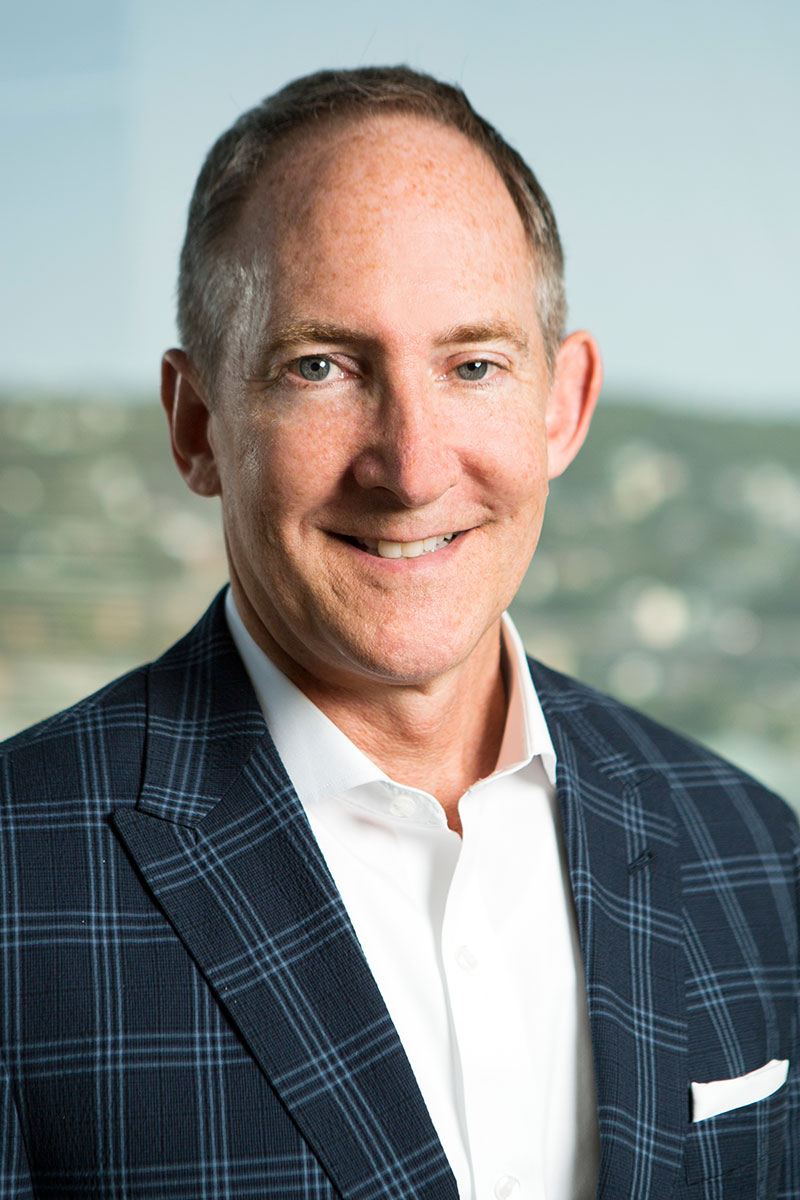 Gary Sherr
About
Gary joined the firm in 1986 and is currently Senior Vice President and a Registered Investment Advisor. He has vast experience in asset management, operations, compliance, trading, and financial planning.  He works with a diverse client base and specializes in investment strategies for individuals, retirement plans, non-profits, trusts, and estates. What sets him apart is his commitment to understanding what is truly important to his clients, getting to know them, and identifying what they want to accomplish.
Certifications
Gary's former affiliations include: Vice-Chairman of the NASD (FINRA) District 11 Business Conduct Committee with jurisdiction for New England and parts of New York State, Chairman of the NASD (FINRA) Quality of Markets Committee, and a member of the NASD (FINRA) Market Surveillance Committee. Gary was also an arbitrator for industry sponsored forums for dispute resolutions. His certifications include: Uniform Securities Agent State Law Exam (FINRA Series 63) and Uniform Combined State Law Examination (FINRA Series 66).
Giving Back
Gary is passionate about organizations that support health, education, and sports. He has been active with Fenway Community Health, Junior Achievement, Home for Little Wanderers, Jesse Burkett Little League, and FLAG Flag Football. Gary is currently on the board of Community Servings, a not-for-profit food and nutrition program providing services throughout Massachusetts to individuals and families living with critical and chronic illnesses. Gary also currently chairs the Development Committee of Community Servings. Since 2012, Gary has raised tens of thousands of dollars for Community Servings through the 'Pie in the Sky' bake sale event.
Just for Fun
Outside the office, Gary enjoys golf, tennis, walks with the dog and cooking on the grill. An avid reader of historical non-fiction and current events, he can also be perfectly content with a good book or daily newspaper.