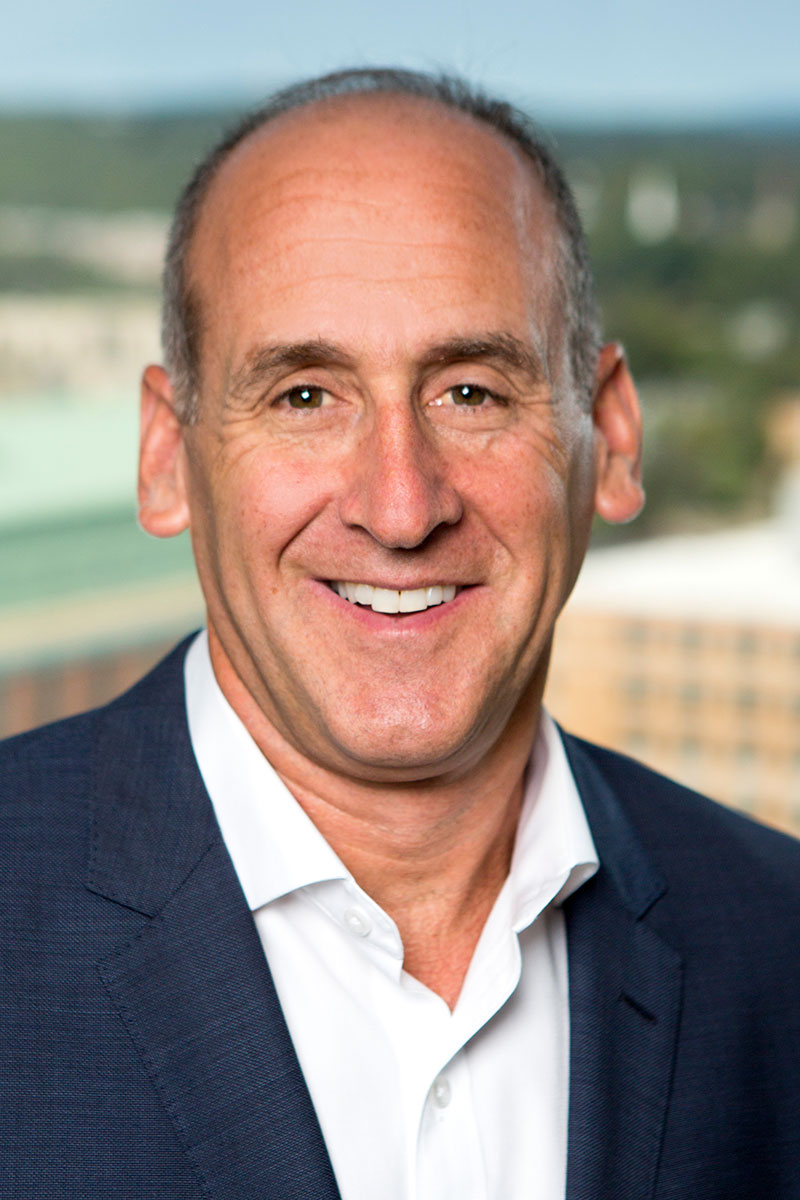 Edward Sherr
About
Ed joined the firm in 1989 and he is currently Senior Vice President and a Registered Investment Advisor. He has vast experience in asset management, operations, compliance, trading, and financial planning.  He works with a diverse client base and specializes in investment strategies for individuals, retirement plans, non-profits, trusts, and estates. What sets Ed apart is his ability to get to know his clients, understand their goals, objectives, and tolerance for risk.
Certifications
Ed was a former Chairman of the NASD (FINRA) District 11 Business Conduct Committee with jurisdiction for New England and parts of New York and a former member of the NASD (FINRA) Market Regulation Committee and the NASD (FINRA) Consultative Committee. His certifications include Uniform Securities Agent State Law Exam (FINRA Series 63) and Uniform Combined State Law Examination (FINRA Series 66).
Giving Back
Ed is passionate about giving back and has been active in many causes within the community. His past activities include: serving as President of the Worcester Jewish Community Center, Master of his Masonic Lodge, board member of the Worcester Center for Crafts, governing board member of the Jewish Federation of Central Massachusetts and their 2010 recipient of the Samuel Seder Young Leadership Award, Treasurer of Congregation B'nai Shalom in Westborough, and a trustee on the regional board for the Leukemia and Lymphoma Society. Ed has also served as a committee member of several finance, development, and endowment committees in the area. He has participated in the Miles for Miracles Falmouth Road Race Team to raise money for Boston Children's Hospital. Currently, Ed is Treasurer of the Foundation Board at Worcester State University and member of The Worcester Academy Board of Visitors.
Education:
Ed graduated from Babson College with a B.S. in Business and Investment Management.
Just for Fun
Ed is an avid runner and has participated in the Boston Marathon and Falmouth Road Race, to raise funds for specific charities, such as the Leukemia & Lymphoma Society and Boston Children's Hospital. Ed and his family are very involved with several non-profits and have continued to lead a team for the "Pie in The Sky" event for Community Servings, to raise money for the homebound critically ill in Massachusetts.