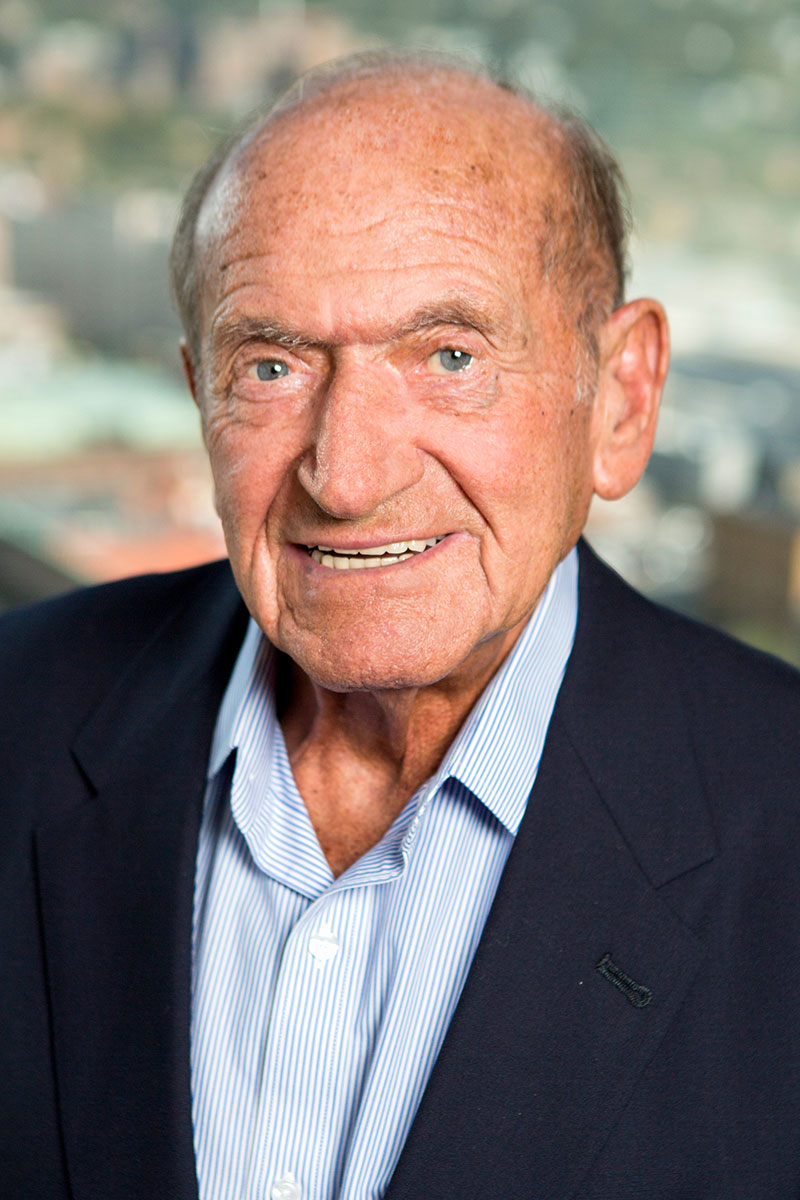 Carl P Sherr
About
Carl has spent his entire career in the financial services industry. In 1964, he founded the firm that bears his name and remains actively involved in the business. In 1975, he was one of the first pioneers that introduced the "discount brokerage" concept as an alternative to the traditional brokerage model. In the 1980's he launched an institutional trading division that specialized in local NASDAQ companies. The trading division prospered throughout the 1990's by providing liquidity for Worcester-based companies looking to expand and grow. Carl oversaw the eventual transition from discount brokerage and NASDAQ trading to its current model of comprehensive financial planning and wealth management.
Certifications
Carl has extensive regulatory experience serving in many roles at the NASD (now called FINRA). Some of his many regulatory accomplishments include: Chairman of the NASD District 13 Business Conduct Committee, 1981 – Chairman of the Board NASD, 1984 – Chairman of NASDAQ, 1985 – Founder and Chairman of the NASD Market Surveillance Committee, 1985-86 – Founder and Chairman of the NASD Small Firm Advisory Committee, 1999-2001. His Certifications include: General Securities Representative (FINRA Series 7) – General Securities Principal (FINRA Series 24) – Equity Trader Limited Representative (FINRA Series 55).
Giving Back
Carl has been active in the Worcester Community for his entire professional career and has supported countless organizations with his time and treasure. As an original sponsor of the Jesse Burkett Little League, kids learn the sport of baseball, teamwork, and sportsmanship which he believes is the biggest lesson to prepare future leaders for life.
Just for Fun
As a classic "outdoorsman", he can usually be found in the garden or working on projects around the house. His form of relaxation is watching football, baseball, or business reports on CNBC.